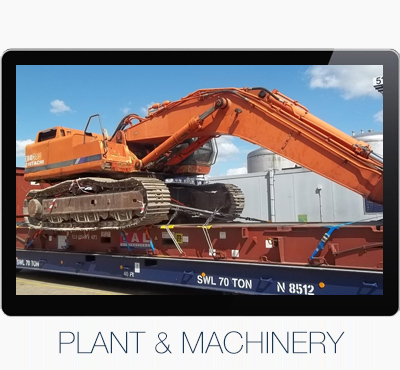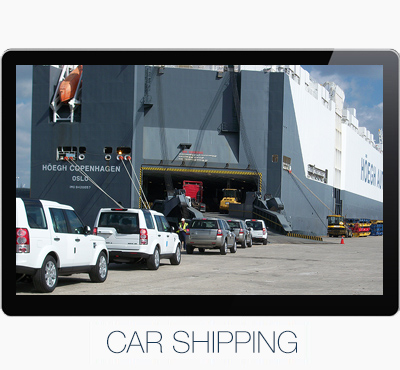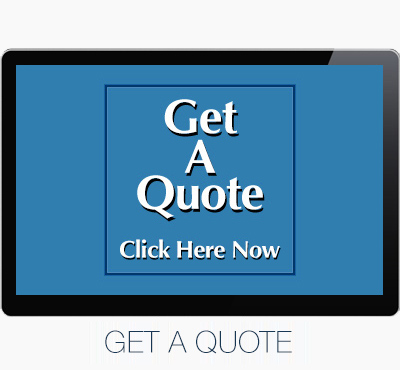 Elite Shipping Ltd are one of the leading freight forwarders and logistics companies in the UK today. If you are looking for a professional but cost effective way to move your freight, whether it be a box, a vehicle, a container or even your whole house contents, then Elite are your ideal partner to have onboard.
We can take care of everything, and this starts with our friendly team listening to your needs, taking you step by step through your quote and answering any questions you may have.
We take care of all the complicated customs paperwork for you prior to your cargo being loaded onto the vessel and can even arrange collection and delivery of your goods, whatever they may be.
As an added benefit, we are full members of BIFA, the industry's governing body, for anyone planning to ship anything, checking that the company you are planning to use is a member of BIFA is very important.
So if you want professionalism, a confident and capable company to entrust your cargo with then click no further, we are that company.
This comes with our 30 years of experience, our knowledge is your reassurance.