Here at Elite we have become something of a specialist in moving Plant and Machinery from the UK & Ireland to all destinations worldwide. Over the years we have exported a huge amount of plant and machinery abroad, particularly to Egypt, Pakistan, Sri Lanka, Vietnam and Malaysia. The types of plant & machinery varies greatly that we deal with, from small compressors right the way up to large excavators.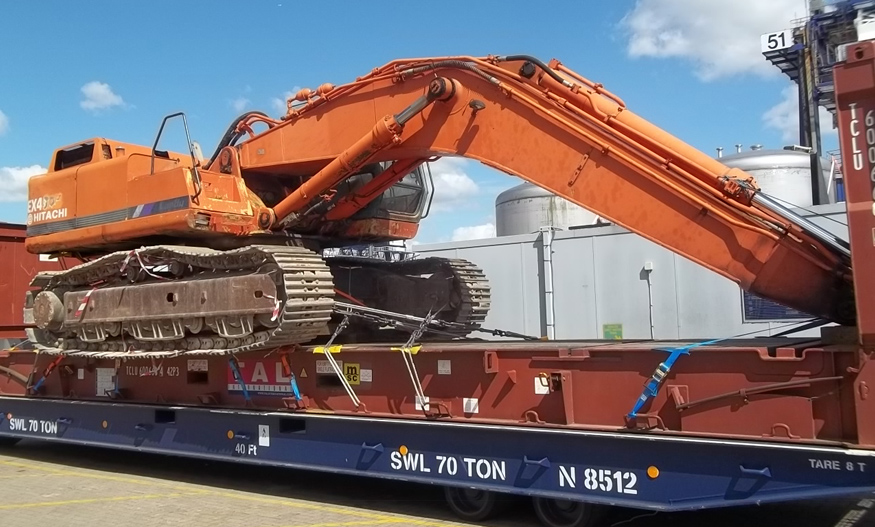 Whether you decide to ship your cargo whole by the Ro Ro service or dis-assembled and packed into a container, the choice is yours, but we can offer you advice on this. Tracked and self-propelled plant is normally shipped by the Ro Ro service although we can containerise excavators and other plant machinery as can be seen in our photo gallery, these are previous consignments that we have sent abroad. As with all exports, getting the paperwork right before it leaves the UK is very important but even more so with heavy plant and machinery, we are here to help with that as well, our experience comes into its own on this. Previous clients have saved a lot of time and money by letting us guide and help them with the documentation side of the export.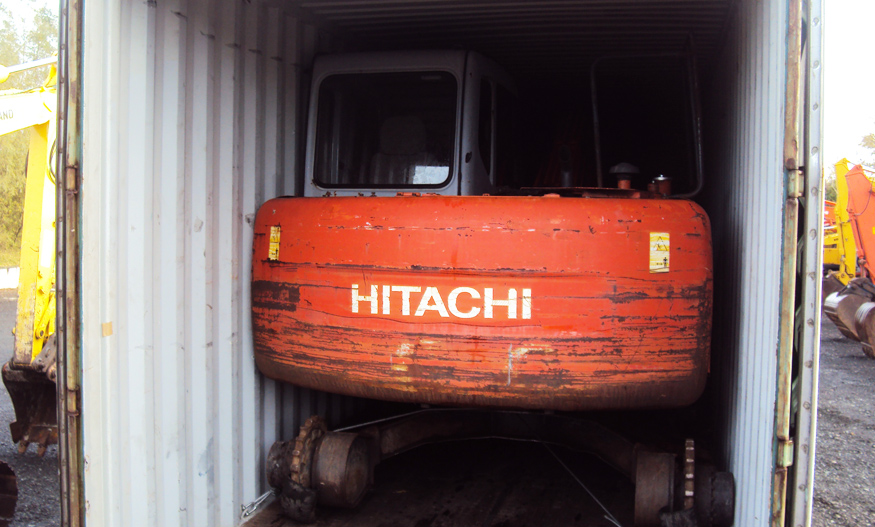 Auctions are now a popular source for purchasing plant and machinery for export. We work closely with some of the biggest UK auction companies so we can liaise with them on your behalf. We can arrange to have your cargo collected from the auction location and have it delivered to port.
Call us today and we can discuss all your needs in exporting your plant and machinery.