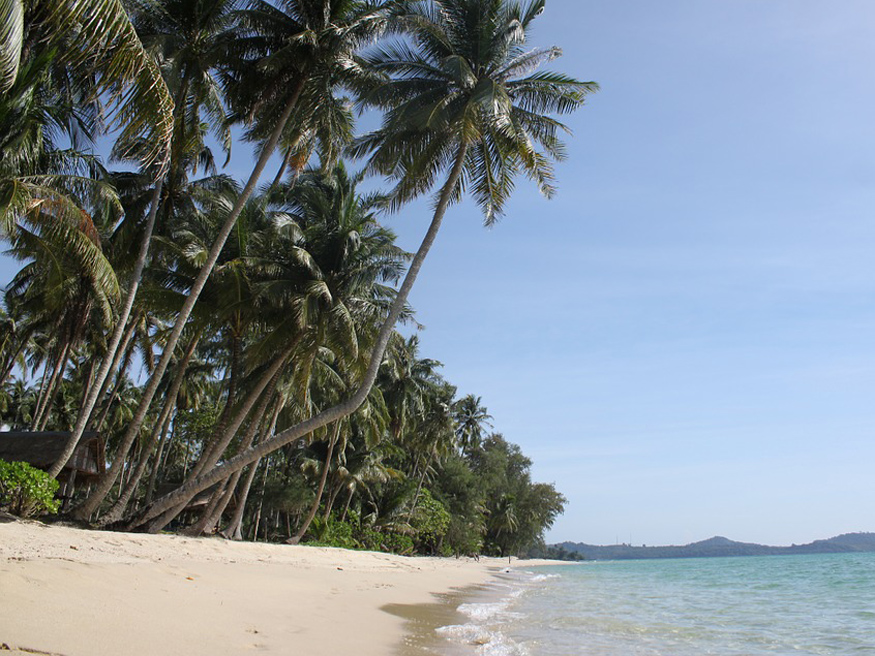 Thailand is renowned for its beautiful palm fringed beaches. It has long stretches of pure white sand that tourists from all across the world flock to every year on their vacations. Fast becoming popular is the less accessible but numerous "secret" paradise coves that Thailand has to offer. Reached by boat, they can transport the tourist to a castaway world but offering 5 star luxury.
Relocation from the from the UK is our biggest export to Thailand. Over the years we have helped relocate dozens, if not hundreds of clients who want to make a new life in Thailand. We can help you organise all your packing, container loading if you need it, we can even print your box labels off for you, that is how much we get involved with you as our client.
Call us on 01246 451231 to discuss your planned new life in Thailand.