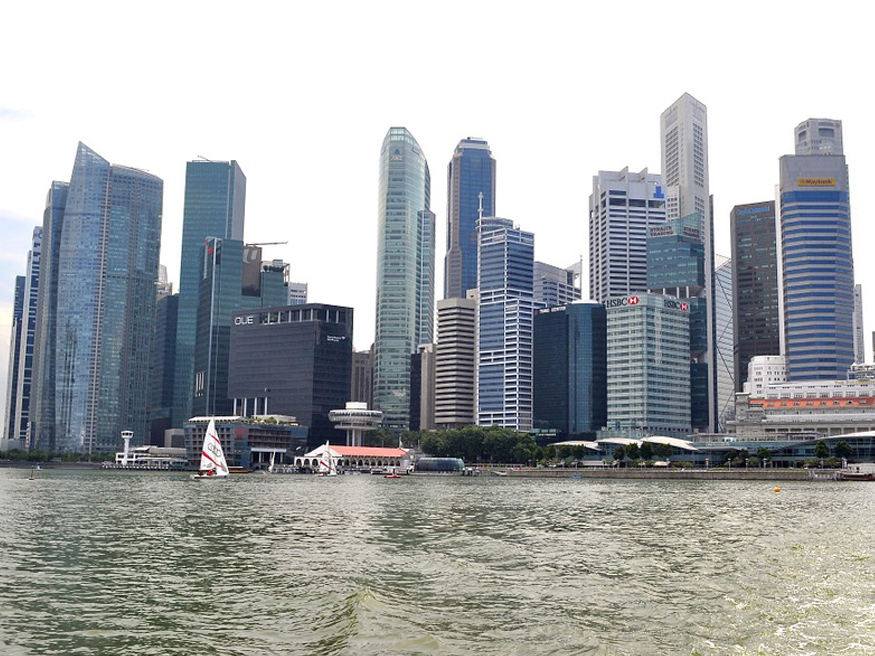 The city state of Singapore has over 4,300 completed high-rises, there are 64 skyscrapers that rise higher than 140 metres (459 ft). Singapore's history of skyscrapers began with the 1939 completion of the 17-storey Building. The 70-metre (230 ft) structure was, at the time of its completion, the tallest building in South East Asia. Since 2000, there has been a sharp increase in the number of skyscrapers under construction in the city area, particularly in the Marina Bay district. One project under construction in Marina Centre is the Marina Bay Financial Centre, which includes 3 office towers offering 280,000 square metres (3,000,000 sq ft) of prime Grade A office space.
We here at Elite have a long history of shipping to and from Singapore, our trade with Singapore covers all types of cargo from vehicles and motorcycles to commercial cargo. If it has ever been shipped to or from Singapore then we have most likely shipped it at some point over the last 30 years.
Call us today on 01246 451231.