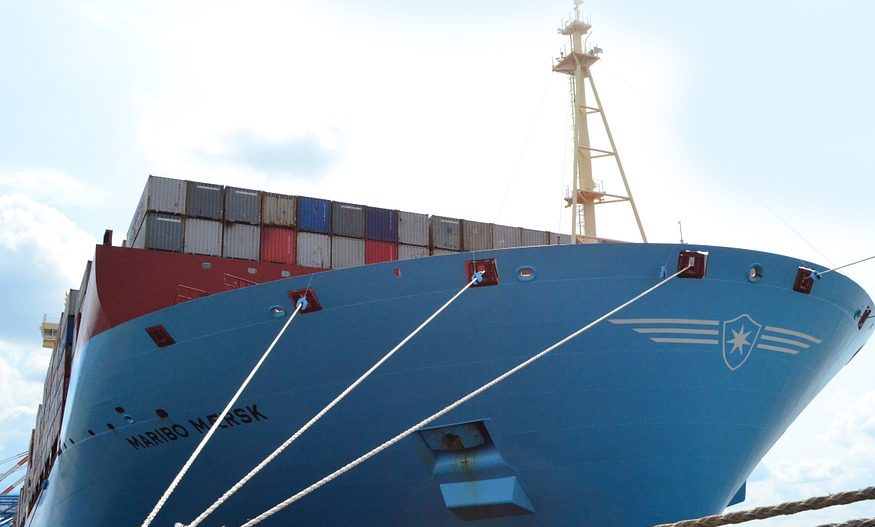 Commercial shipping has been a specialty of ours for 3 decades now. We have moved a lot of commercial shipments over the years to all parts of the world and have worked with large corporations and small businesses alike. Every company that we work with have all had exactly the same goals in mind, to keep the costs down but have the speed of delivery to their customers with no hold ups. We achieve this for all of our clients.
We recognise that commercial shipments are time sensitive so this is why we have a dedicated commercial shipment team who are trained in all aspects of commercial cargo movement. Getting the paperwork right on a commercial cargo is crucial so as not to hold it up at the point of destination, this is where we excel, we make sure that you have all the correct paperwork in place before your shipment is collected. This gives you the peace of mind that you want, knowing that your cargo is in safe hands with us.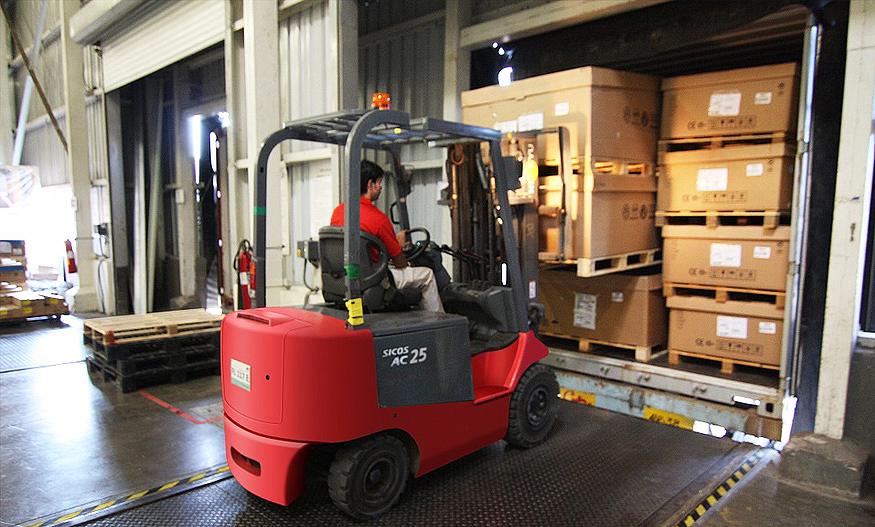 If you have a box, pallet or a case that has to be somewhere in the world fast then we have a huge network of contacts that we have built up over 30 years that guarantees you that we can not only offer you a fast service but also at a competitive price that will fit in with your budget.
Do you have a larger consignment to send, 5 pallets, 10, 20 or even need to fill a container, not a problem at all. We can arrange to have a container placed at your location so that you can load the container yourself.
We even have warehousing facilties that we can store your goods prior to exporting if you do not have room yourself to store them.
Do you have fragile cargo, need your cargo protecting from damage? Ask us about having a full surround case made for it.
Call us to discuss your commercial shipment requirements, we know that we can answer all your questions and advise you to your best course of action.