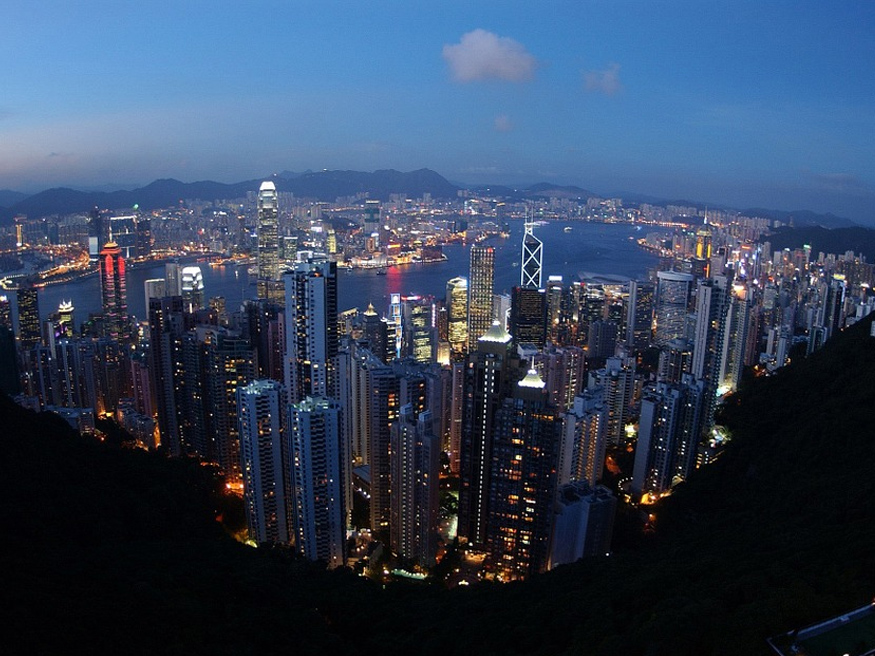 The skyline of Hong Kong is considered one of the best in the world, with the surrounding mountains and Victoria Harbour complementing the skyscrapers. Each evening, at least 44 skyscrapers and buildings on both sides of Victoria Harbour light up in a synchronised show called A Symphony of Lights, named by the Guinness Book of World Records as the largest permanent light and sound festival in the world.
We have both a flourishing export and import trade with Hong Kong. We export a lot of cars and motorcycles to Hong Kong and import a lot of commercial goods from there to the UK.
Shipping to & from Hong Kong
We have an agent based in Hong Kong who we have a fantastic relationship with who assists us in importing vehicles from Hong Kong to the UK, offering a service to professionally lash vehicles into containers and handling all the complex export paperwork. We can even arrange a collection service from an address within Hong Kong,  offering you a completely hassle free solution to getting your car back home.